Our Company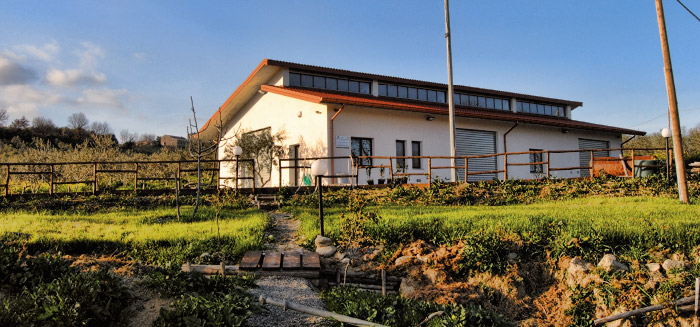 Since 1950 Mr. Antonio Lopetrone lives and works in Caccuri cultivating lands in the Maladera's area. His four sons were born here, they are carrying on their father's work with the same passion and dedication as Mr. Lopetrone does. lt's almost 60 years that this Family run this business, therefore they have decided to achieve their wish and create their own brand "Maladera", in order to product, bottle and sell their own olive oil. The new project has been supported by the third generation of Lopetrone's Family, Mr. Lopetrone and his grandchildren invest in a quality product, merging his great experience and new technology ideas. Thanks to this marriage, today Lopetrone's Farms produces the Maladera Organic ExtraVirgin Olive Oil.
Read more...
Cultivar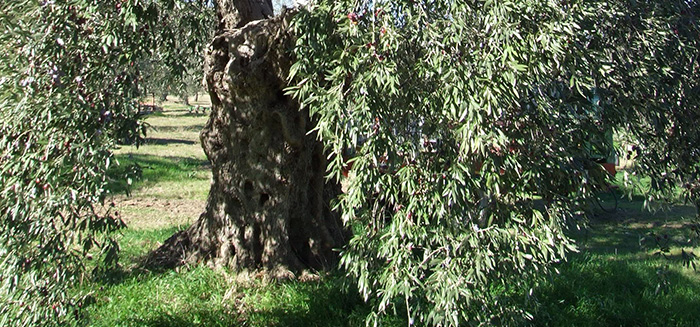 The Maladera Extra Virgin Olive Oil is monocultivar, mode from a single variety of olive, called the Pennulara, which plants grow in a particular area between the towns of Caccuri, Castelsilano, Cotronei and Cerenzia. The "Pennulara" is a plant of medium height-stature in pendulous, with medium sized leaves and green. The fruits are elongated shape and late ripening.
Read more...
Packaging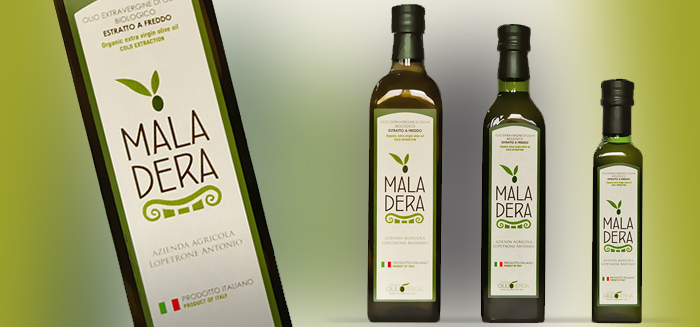 The extra virgin olive oil Maladera is packaged and marketed in 0,25 L 0,50 L, 0,75L bottles and upon request in 2L 3L 5L cans.